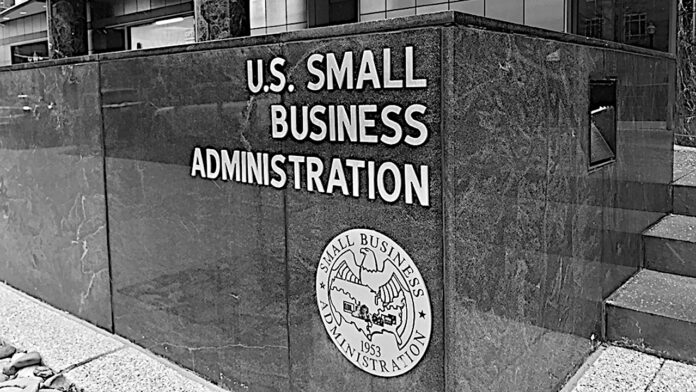 The U.S. Small Business Administration (SBA) has awarded $300,000 to the Iowa Economic Development Authority (IEDA) to help expand the state's small business exporting efforts.
The award was part of $20 million in grants awarded to 49 state and territory international trade agencies across the country as part of the SBA's State Trade Expansion Program (STEP).
"For over ten years, the SBA's State Trade Expansion Program has been an important federal and state partnership to get funding directly to small businesses seeking to grow their businesses and our economy with international trade opportunities. And with these funds, small businesses can get trade-ready, attend trade shows in foreign markets, and grow through global e-commerce," SBA Administrator Isabella Casillas Guzman said in a release. "The Biden-Harris Administration remains committed to leveling the playing field for entrepreneurs and ensuring American small businesses can promote their products and services to over 95% of the world's consumers who live abroad."
Since its creation in 2010 as part of The Small Business Jobs Act, the STEP program has awarded $235.5 million in grants and directly supported over 13,000 small businesses' international expansion and export growth. As states improve their exporting skills, the return on investment keeps improving – last year, every $1 in STEP funding yielded $43 in export sales.
"STEP's profound impact stands as a testament to the SBA's unwavering support of U.S. small businesses seeking to grow their international footprint," acting associate administrator for international trade Claire Ehmann said. "As STEP matures beyond its first decade, the SBA will continue modernizing and marketing this signature program that helps small businesses enter and expand into the international marketplace."
STEP awards help entrepreneurs compete globally by offsetting costs incurred by export related activities, including participating in foreign trade missions, designing international marketing campaigns, participating in export trade show exhibits, attending training workshops, and other important means of engagement.
Strengthening the base of small business exporters and improving global competitiveness on the international stage are key components of the SBA's small business strategy, in line with the Biden-Harris Administration's goals of expanding opportunity for America's small businesses to grow and compete.
This year's awardees were selected after a highly competitive application process. Individual STEP awards are managed at the local level by state government organizations and nonprofit entities.
The SBA's exporting grant to the Iowa Economic Development Authority is a $50,000 increase over last year's award to IEDA. For information on how IEDA will leverage this year's STEP funding, and how small business exporters can apply for IEDA programs this funding will support, visit www.iowaeda.com/international-trade/financial-assistance.
link